PHIL WELDON'S BLOWER SHOP 10-71 AND "SHOT GUN" INJECTOR
Ohio resident and long-time KillerRONS.COM supporter Phil Weldon will be debuting a Blower Shop 10-71 billet rotor supercharger and Hilborn "Shot Gun" hat injector on his 600" engine. y.

Early March saw the arrival of the Shot Gun injector from the professionals at Hilborn Fuel Injection. The system is being outfitted to the blower and accessories currently.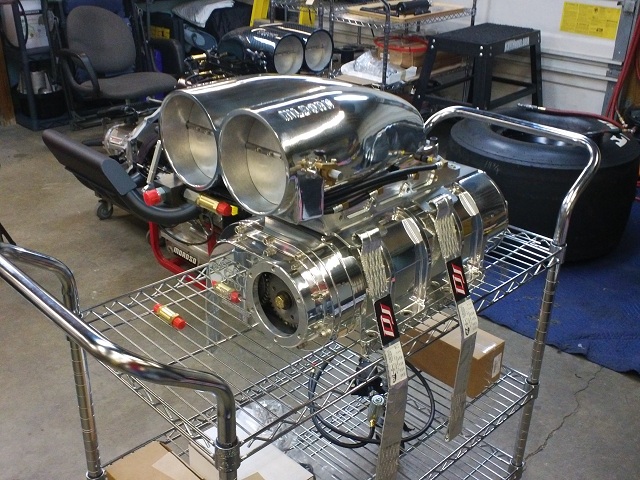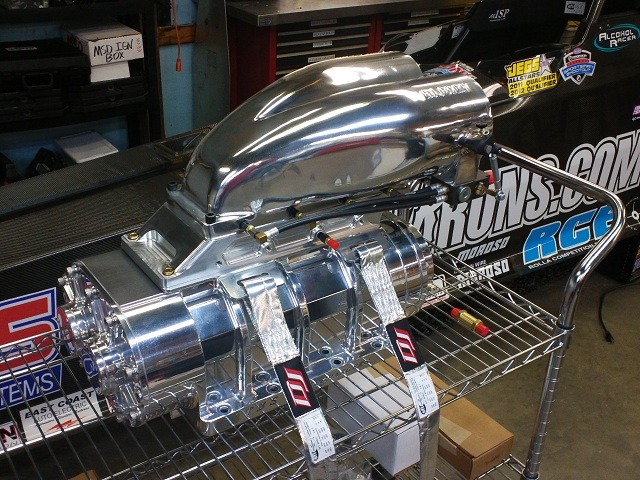 The blower made it to the KillerRONS.COM shop in late January.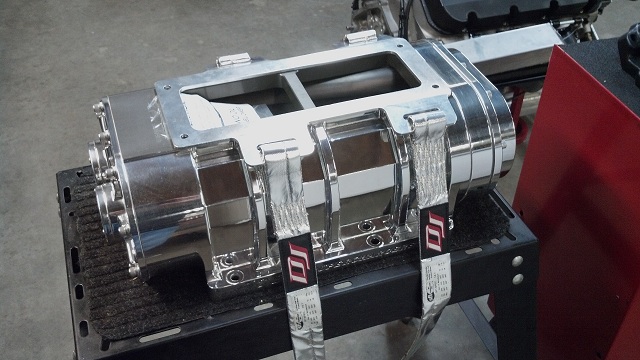 This will all be shoved into the sweet Cadillac below.