WALT MESIK 8-71 SUPERCHARGER AND KILLERRONS.COM 2100 CFM TERMINATOR

Walt Mesik of Mesik Motorsports (Georgia) is currently installling a TBS supercharger along with a KillerRONS.COM prepped 2100 CFM Terminator fuel system in his 2008 Danny Nelson Racecraft dragster (below). The engine of choice will be a fresh Mesik Motorsports built 516" BBC.

Mesik stated, "The driving force to build this combination started with the horsepower per dollar factor. When starting from scratch, I found a normally aspirated 1100+ HP BBC costs more than a blown 1100+ HP BBC when using the same shortblock as a foundation. We are using this project to prove that a purpose built blown/injected bracket race engine can be built with basic off the shelf parts and be as consistent as any N/A combination yet offer the low maintenance platform we strive to provide."

The supercharger and fuel system install is shown upon completion at the KillerRONS.COM shop. This fuel system has became one of the most popular offerings for use with superchargers.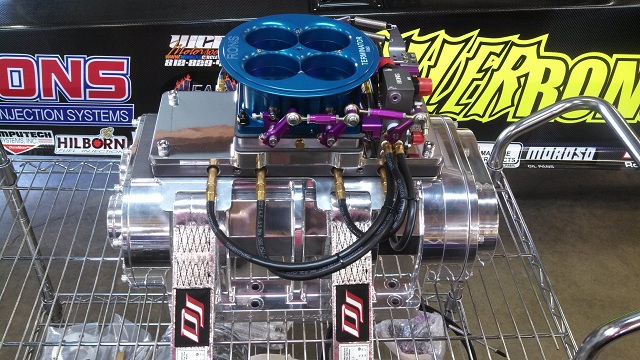 The kit is shown below in its entirety. KillerRONS.COM strives to offer a turnkey package for its customers.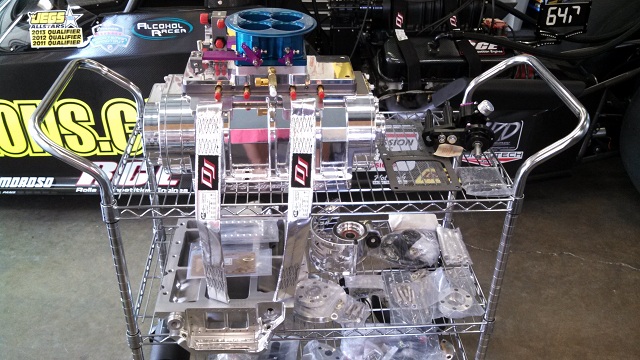 The engine build at Mesik Motorsports is shown below at various stages up to the supercharger and fuel system installed. Stay tuned for results very soon.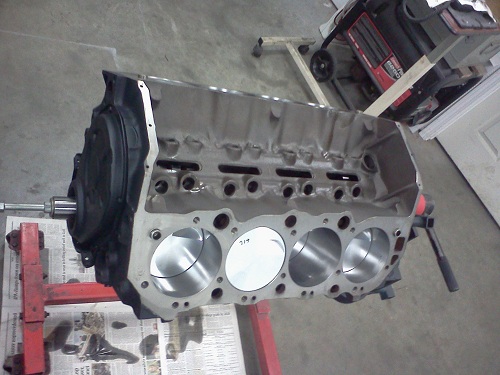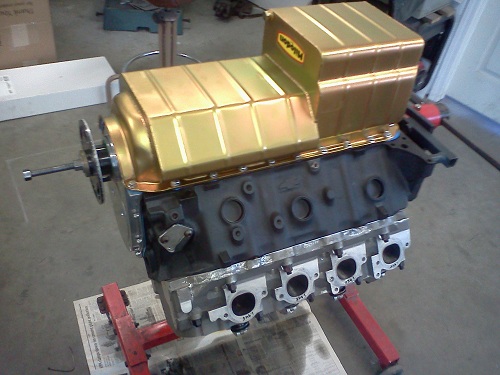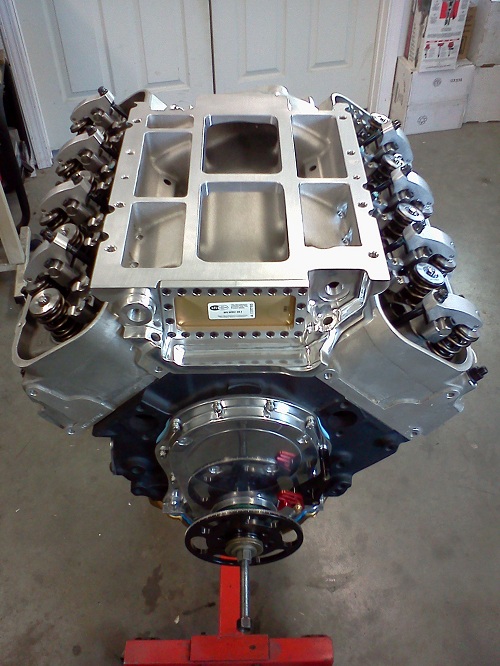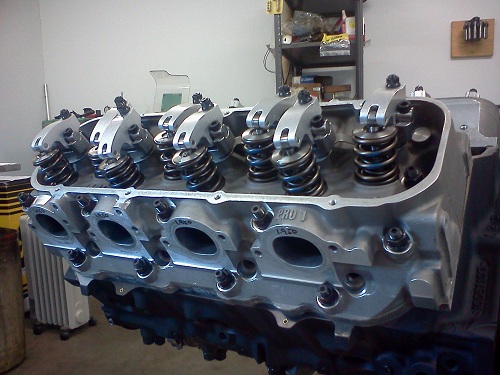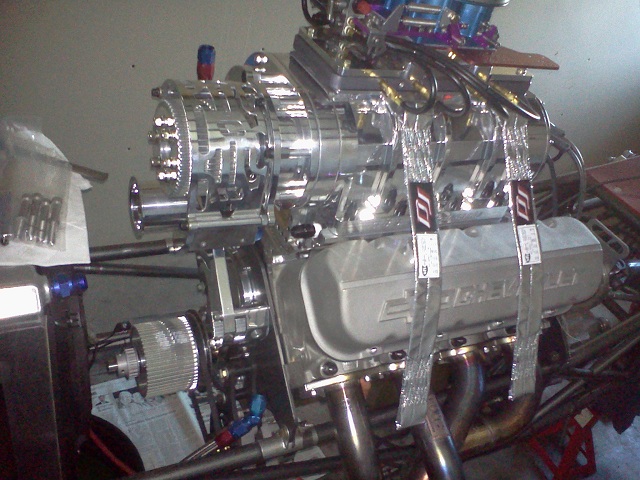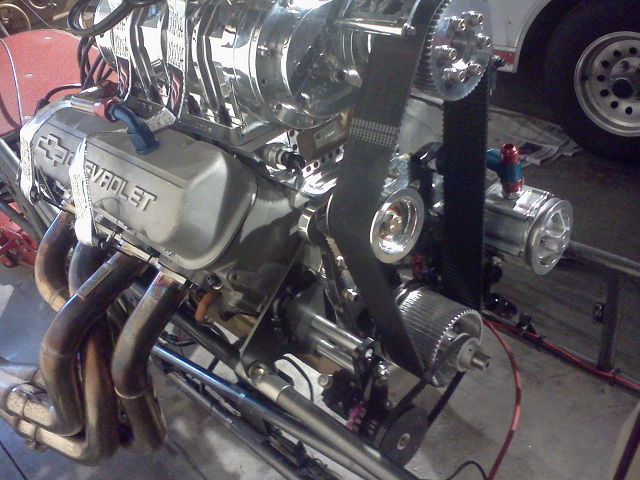 Performance goals for the new supercharged engine was low-4.50's. The first weekend out Mesik recorded a 4.63 at 148 MPH with a converter that was flashing above 7,000 RPM immediately upon launch. This is being rectified with a KillerRONS.COM spec'd TSI converter so look for easy 4.50's next time out!