ROBERTS RACING 8-71 HI-HELIX BLOWER AND KILLERRONS.COM "SHOT GUN" FUEL SYSTEM
Indiana's Don and Matt Roberts Racing have purchased a KIllerRONS.COM prepped Hilborn "Shot Gun" fuel system and BDS 8-71 Hi-Helix blower. Shorty Rader will be doing the installation in his shop on the 540" BBC. Click HERE to see a video of Shorty take you through a start-up process.

*****Initial testing went great on May 11 at Lyons Raceway Park. Driver Matt Roberts reported great throttle response and "drive-ability". On the first full pass at 11 psi of boost the car went 4.95 at 2650# with driver.


This fuel system features a dual 5.250" bore "Shot Gun" injector along with a hi-flow Hilborn barrel valve and secondary bypass. The fuel will be delivered by a RONS Billet Twin Gear Pump and bypassed by a RONS Three-Way Shutoff Valve and Inline Pill Holder shown in the photo below.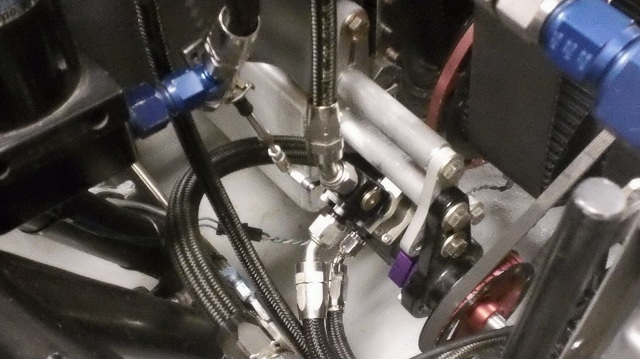 This "Shot Gun" injector features a carbon fiber "hydro-dip" finish.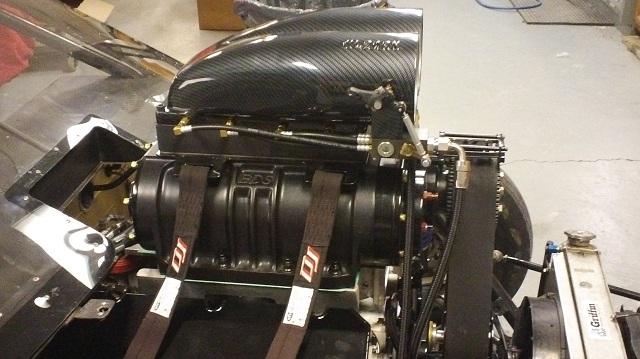 Rader will be finishing-up the throttle rod and throttle controller installation in the coming days.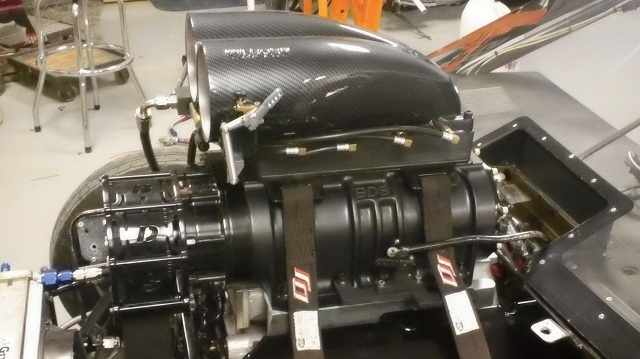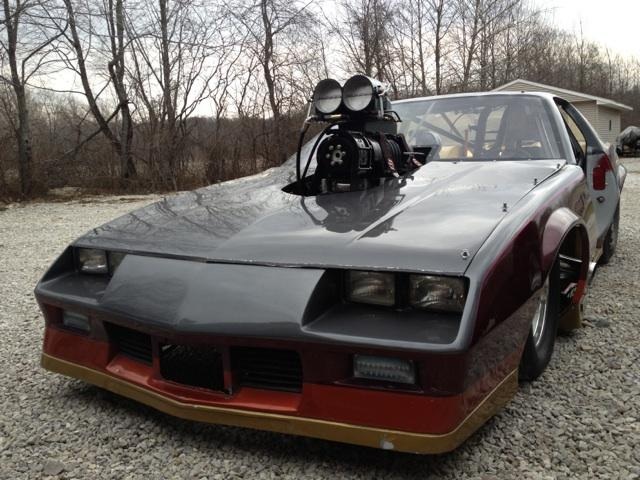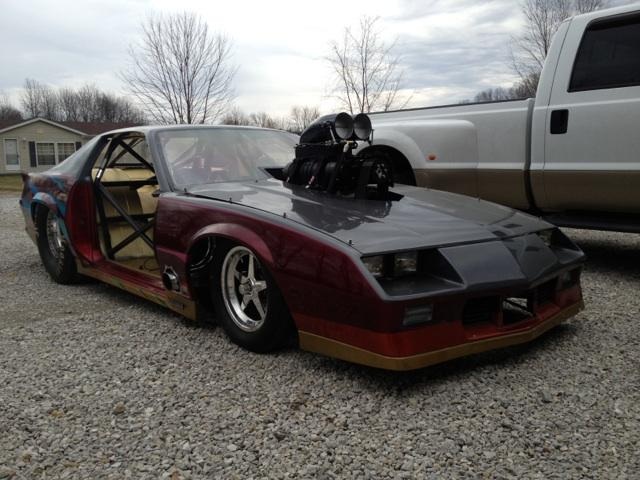 We believe the "Shot Gun" hat-style injector will be popular among our door car customers as it will provide excellent visibility from the driver's seat as sampled by the photo below.